Town Car Service: The Best Way to Travel around San Rafael
Looking for the most reliable car service in San Rafael? Call 408 568 4000
Dardi Limousine transportation service guarantees a one of a kind car service experience you truly deserve. Sit back, relax and let us give you a safe and comfortable tour around the wonderful city of San Rafael.
Airport Transportation Service in San Rafael
Choose any of the three major airports to reach San Rafael and we will take care of all your land transportation needs as you get there.
San Jose International Airport (SJC) – 63.4 miles
Oakland International Airport (OAK) – 32.1 miles
San Francisco International Airport (SFO) – 18.1 miles
Provide us with your travel details and trust that we will be there to pick you up or even drop you off any of these airports. By hiring our airport transportation service, you wouldn't have to worry about the traffic and looking for a parking space for your car anymore.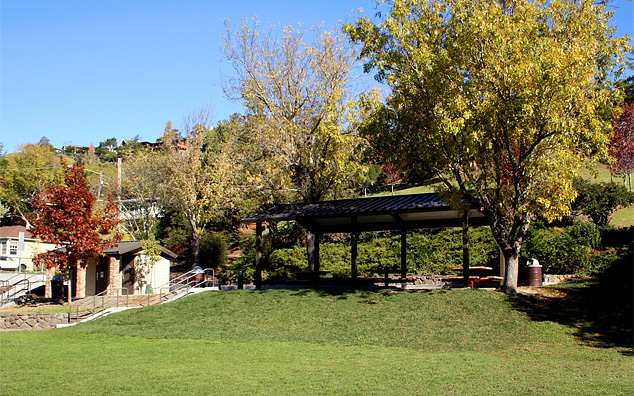 Have a Lovely Picnic in One of the Many Beautiful Parks in San Rafael
San Rafael is known to have a number of beautiful parks where people enjoy spending time with their families. After touring the city, you can take a rest and have a picnic with your loved ones in any of these parks. Our reliable drivers will show you around and guide you to the best public parks around.
Look Your Best as You Try to Impress Your Potential Employer
With Autodesk and Comcast among the top employers in the city, it won't be surprising that you try to have a great career in these fields in San Rafael. Once you step out of your service limo, you will certainly impress who you are meeting with and may even get an instant thumbs-up on your application.
Chill Out and Relax After a Busy Day on the Road
Before you head home after a tour of the city, it is time to simply enjoy the taste of some of the most exquisite wine from some of the top wineries in the city, including Civello Winery, Peter Paul Wines, Row Eleven and Valentine Vineyards.
Give Your Girl the Best 16th Birthday Ever With a Chauffeured Limo
Your little girl is now a woman, and there is no better way to celebrate this day but to make her feel like a princess by hiring a limo to take her to the venue.
General San Rafael Information
San Rafael is located in Marin County, California. To be exact, it is in the North Bay region of the San Francisco Bay area. If you are looking for a place to relax, San Rafael is a perfect choice. Visit the city's official site or its Wikipedia page to learn more about the city and its people.
Dardi Limousine car service promises to offer you only the best, safest and most comfortable car service experience you will get from no other company. Contact us and let us know what your specific transportation needs are; we'll do the necessary arrangements for you.
Zip Code: 57713